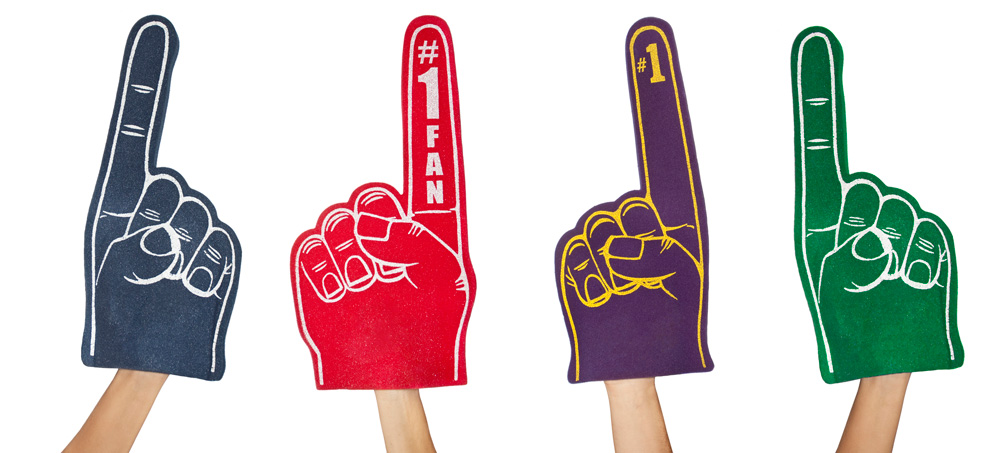 Are you ready to take your school spirit to the next level? Spirit wear isn't just clothing; it's an expression of your passion, a beacon of your dedication, and a celebration of your unique school identity. Whether you're gearing up to promote an event, rally support for a charity, or simply want to boost unity and pride within your school community, Kensington Valley Varsity (KVV) Apparel has got you covered top-quality custom spirit wear.
Why Choose KVV Apparel?
Convenient Location: Located right in the heart of Brighton, Michigan, KVV Apparel is not just a store; it's a hub of vibrant energy and local pride. As a 100% locally owned and operated business, our custom designs bring school spirit to life for students, teachers, parents, and more!

Top Quality: We believe in crafting spirit wear that doesn't just look good but feels incredible too. Our commitment to top-quality equipment, tools, and materials ensures that your spirit wear radiates vibrancy and fun like never before.

Exceptional Customer Service: From the initial design concept to the final product, our team is committed to providing you with a friendly, professional, and seamless experience that makes you feel like part of the KVV Apparel family.

Quick Turnaround: We understand that time is of the essence, especially when you're eager to showcase your school spirit. Due to our commitment to our customers, and our efficient, top-of-the-line equipment, we are able to create your spirit wear in a timely manner.
For convenient, hassle-free shopping, we offer a group store option for your school. This allows students, staff, faculty, and family members to browse our catalog of custom spirit wear with your school's colors, mascot, name, and more.
No matter which school you represent, we're here to capture your spirit in every design. When it comes to spirit wear, we have it all: t-shirts, backpacks, polos, varsity jackets, hoodies, jerseys, and more! We create top-quality spirit wear for any and every school, including:
Ignite Your School Spirit with KVV Apparel
Ready to take your school spirit to the next level? Look no further than KVV Apparel. For top-of-the-line spirit wear for your school, fill out our intake form, or contact our experts today!